Thanks to more than 15 years of exploration of the matter's propretties, asked for research and creation projects,
the Studio Marianne Guély deploys itself in architecture.
The Constellation collection is the flagship creation of Studio Marianne Guély for this year 2021.
This collection is the first of a long series to come.
Discover our exceptional luminaries:
Studio Marianne Guély brings together a team of artists, artisans and designers who are working together to imagine, carry out and produce timeless projects.
A true design studio and agency of savoir-faire. A place of dialogue where creation has no limits.
With her rich and eclectic experience, Marianne Guély is able to advise you and accompany you in all you event projects, architecture design and client support.
The Studio works on several fields of expertise, from precious objects to monumental scenography.
Paper is obviously at the heart of our creations but research and development has always been the driving force behind our Studio.
We are constantly enriching our creation tools and materials, which can range from metal to stone, from fabric to wood.

We have developed a French expertise and know-how that today enables us to work with the most prestigious French Luxury Houses such as Dior, Baccarat and Chaumet, as well as international houses such as Mikimoto, Proenza Schouler and Shisiedo.
Major architectural firms such as Tino Zervudachi, Moinard & Bétaille Associés (4BI), Wilson Associated - Tristan Auer also regularly place their trust in us.

With more than 15 years of experience, we have become experts in the art of event scenography, graphic design as well as store window decoration and POS (point of sale advertising).
Our artistic realizations are always tailor-made, personalized and often specifically made to order.

More and more, and especially this year, the Studio has been working alongside the houses with their major clients.
We create exceptional boxes as well as customer gifts reflecting their values and history.
We have 7 areas of expertise:
Event decoration
Scenographies
Merchandising
Luxury packaging
Exceptional gift item
Tailor-made invitations
Artwork for architecture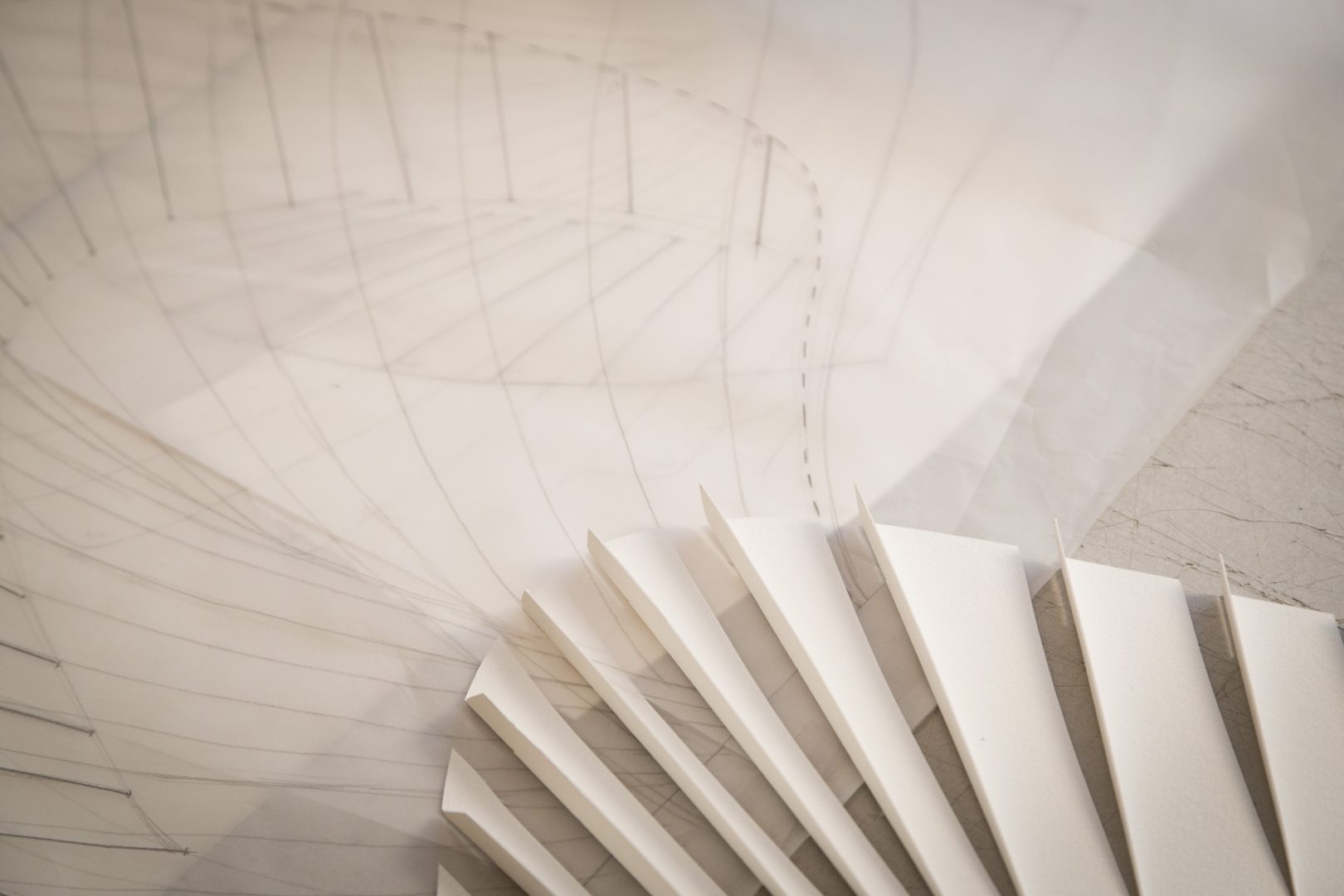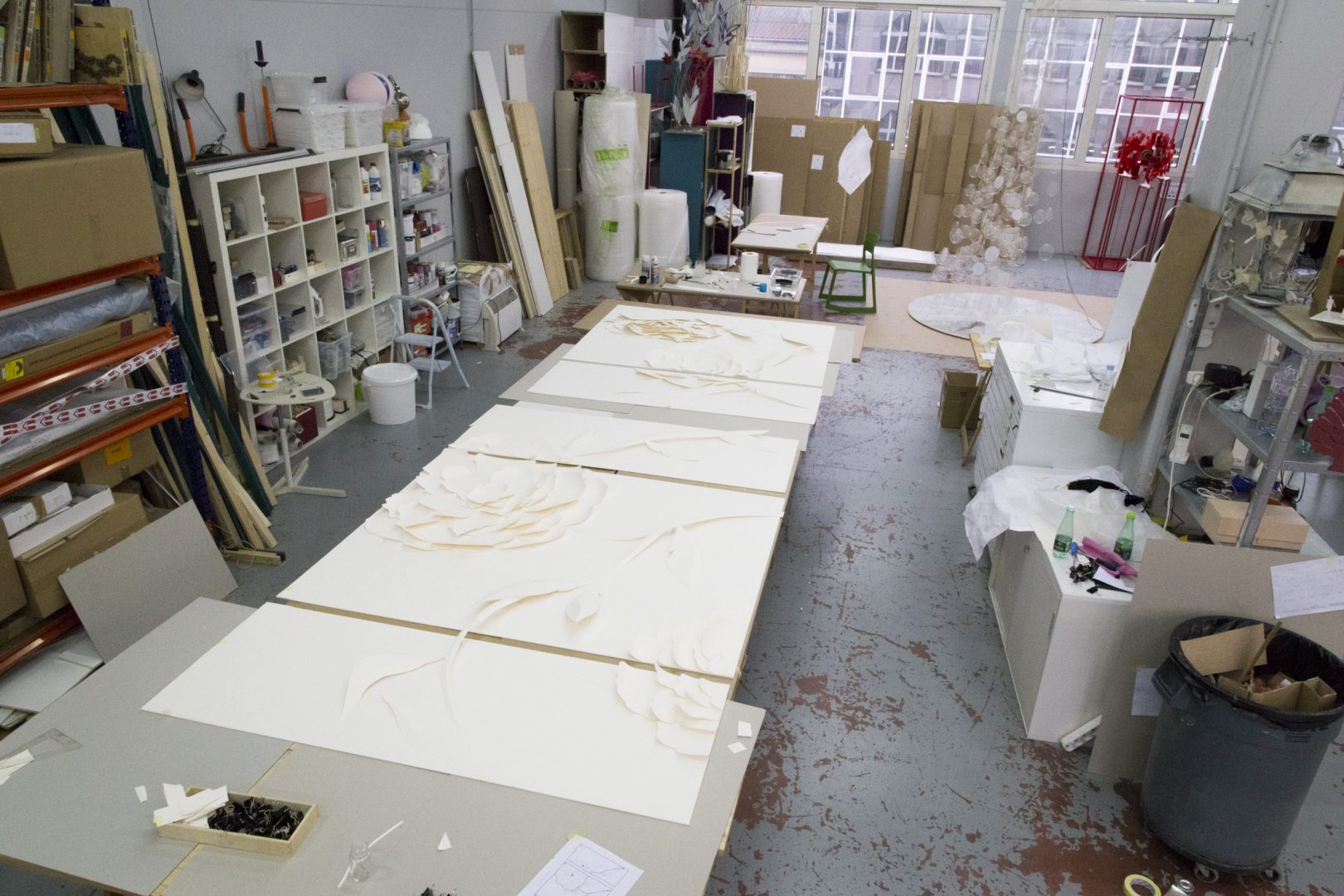 2 locations to serve you:
Our showroom, at
46 rue de Provence in Paris,
near the Opéra Garnier, where we imagine projects,
Our 300m2 workshop in Aubervilliers,
where we carry out major projects.